Six Month Smiles Videos
Dentist in Virginia Beach, Dr. Shabana Zahir is Certified Six Month Smiles Provider.
The Six Month Smiles technique employs the latest technology and techniques in dentistry to move your teeth quickly and safely with clear adult braces. The key components of the treatment are the use of unique, clear braces and a primary focus of moving the teeth that show when you smile.
PATIENT TESTIMONALS
"MIA'S STORY"
"Easy Clear Adult Braces"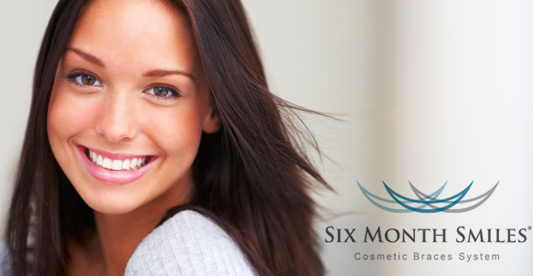 CALL FOR AN APPOINTMENT NOW!