We are in-network providers for Aetna!
CALL US TODAY : 757-394-8550
Family & Emergency Dentist in Virginia Beach, VA. Same Day Appointments.
If Aetna Dental Insurance is your insurance provider and you looking for a Dentist in Virignia Beach, you are in luck! Ideal Smiles Dentistry accepts Aetna Dental Insurance. We are conveniently located in the heart of Virginia Beach close to the town center.
At Ideal Smiles, we understand how important it is for you and every member of your family to have a pleasant, comfortable experience at the dentist's office. That's why we are proud to provide the highest-quality professional dental services to both our English-speaking and Spanish-speaking patients. Visit us today and enjoy personalized, caring, one-on-one services from Ideal Smiles Dentistry and our entire staff.
Why Choose Us?
Comprehesive Dentistry
Comfortable & Inviting Office
Advanced Digital Technology
Gentle & Friendly Staff
Emergencies Seen Promptly
Flexible Payment Plans
Dental Emergency Services
Our Dental Emergency Care Covers:
Broken tooth
Throbbing pain
Swelling or redness
Broken tooth
Cracked crown, filling, or denture
Accidental injury
Your Emergency Dentist in Virginia Beach
If you are in need of Emergency Dentist, we are here to help you. If you are experiencing a dental emergency, please call us at 757-394-8550. Our emergency dentist services can address your dental needs quickly, effectively, and correctly.

Aetna In-Network Provider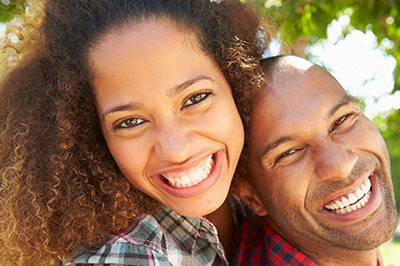 Family Dentistry in Virginia Beach